This Post is going to be about what Products you should seriously considering to get to know and why men become more and more the focus of the beauty industry.
As for my own I'm someone who is not that affine into mainstream products for the simple reason that I'm always looking for unique and extra ordinary stuff which really matches my needs.
This can be the nice smell of it or just one particular ingredient what affects my decision for buying it.
The interesting part about writing this is surely the fact that men are becoming more and more the target of the industry, what will make an astonishing revenue of more than 635 billion USD in 2017 according to forecasts of close market observers. Without a doubt the figures are predominantly created by female customers but surely the market for male beauty products is emerging and very exciting due to the fact that men starting to change their cultural idea of our modern society where emancipation is about to hit the lucrative market. Not only this but for more it is the shift we are all aware of and experiencing toward men fashion blogs with the likes of mvd.com or andreaswijk.se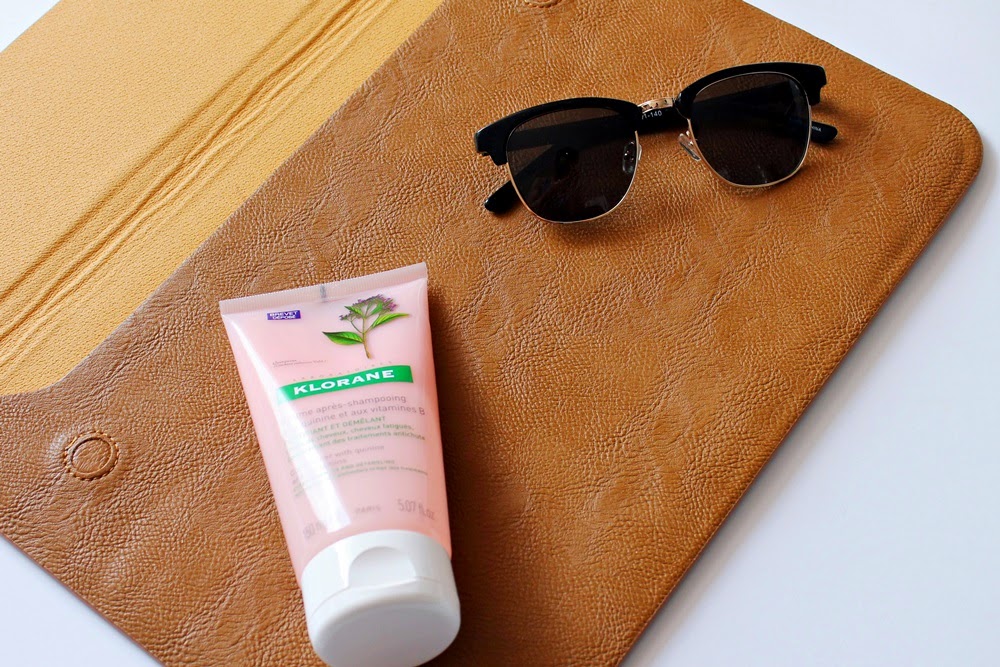 Seemingly knowing this let's hit the current market and its present Leaders for male beauty products.
According to the statistics both french big players L´ocitane and L´Oréal are the most popular ones worldwide with L´Oréal being the biggest producer. Personally I do prefer the french cosmetic giant from the Provénce area in the south of France above all others due the fact that they´re offering the best quality for a reasonable price as well as for the unique and exquisite ingredients they are using.
What I like to use in morning is a very basic face scrub form L'occitane with Verbena scent which gives my face a gentle and proper cleaning plus it vitalises my skin for rest of the day. Afterwards I use a light face balm grooming but before that I put some coconut oil on my skin for the extra softness, also it's preventing my skin not to dry out.
For my hair I like to use the amazing conditioner by Klorane with Quinine and some extra Vitamin B which gives my hair smooth softness. I bought this great product last month during our Paris trip and I'm totally ashamed of myself that haven't heard of this great Conditioner quite earlier.
One of my favorite products is the after shave balm with cédre and orange scent which leaves the skin not only soft and protected but with this unique smell of summer which makes me feel I've never left the south of France.