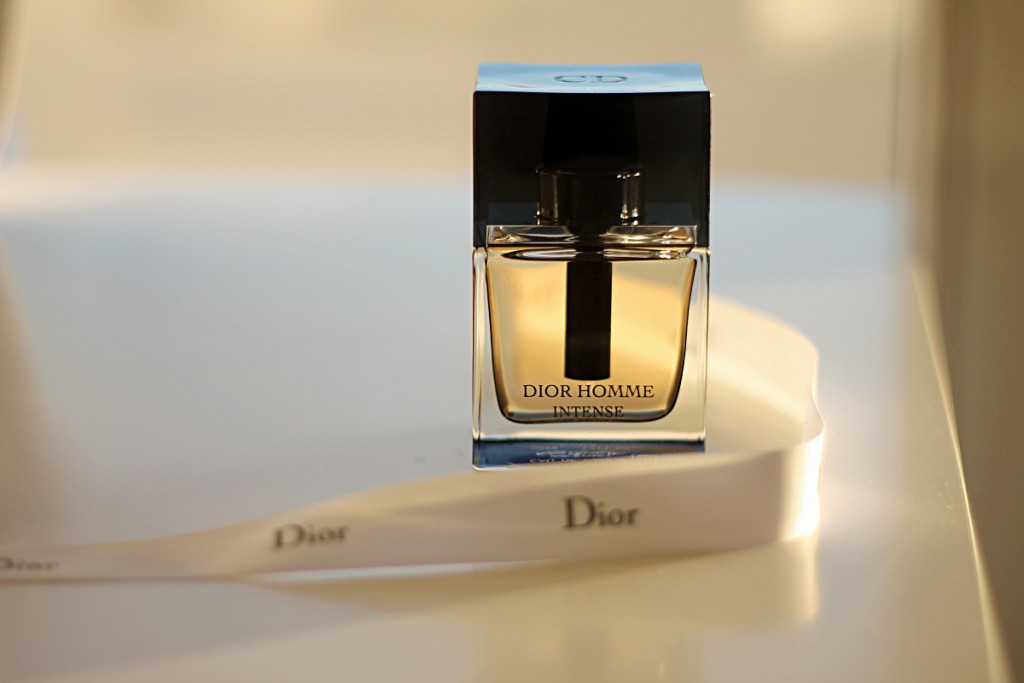 The first time I came across with this perfume was when I went off for the summer in the Mediterranean sea and ever since then I never lost the scent of French attitude or let's call it DIOR HOMME INTENSE.
Radiant! One single word that services it's utterly purpose of taking a bow to whom it is addressed to, but never far away of accuracy in its intension of the expression for the passion it has within a crystal clear and minimalistic shape of french simplicity and the right portion of flamboyant easiness.
Trends come and go – they might leave their impact on you, but like true love only few will have their marks cut deep enough to let you hold of them as something that has become a part of you. Character is made through experience – Charisma through Personality – Your taste is determined as a cycle of all three of them.
"Making the past look like something the future might carve". I count this phrase as one my very favourite ones, because it really lets you create yourself up from the very elementals of the things you determine to be.
Dior Homme Intense is for me a steady companion of continuance, elegance and mystery. Without it I feel much like naked and the feeling not having its scent around me is like missing a piece to a puzzle. Dior Homme Intense is the perfect fragrance for every modern man.