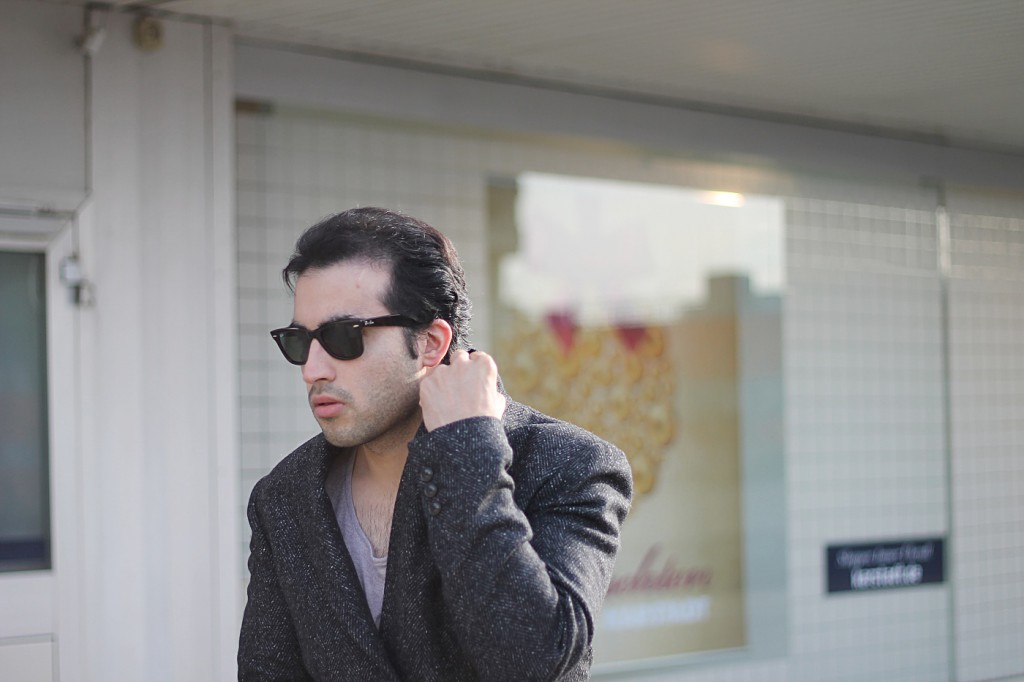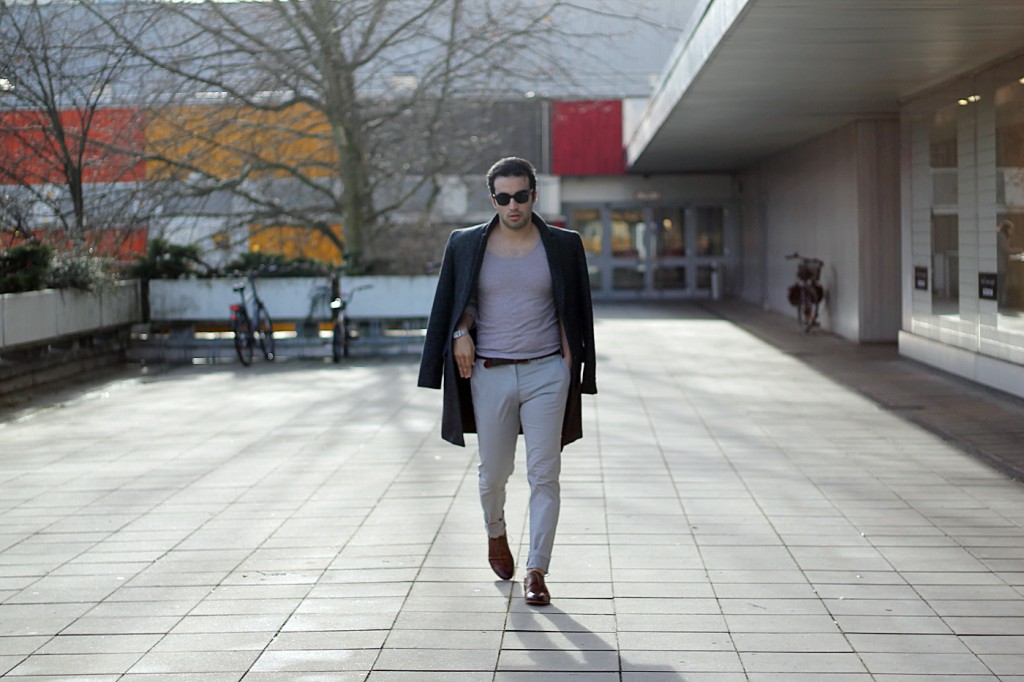 Within a short moment of  conscious you realise that a cold breeze shakes your body like the breath of an ice dragon that passes you on a rush by. Towards the day the sun shines bright and the warmth heats up your body and every layer you put on feels like a heavy amor of useless protection against a giant in the sky. Yes, we're still talking about a Coat!
Well, sometimes you need to curse autumn for its very changeable characteristics where you can find it exhausting to freeze in the mornings and during the midday hours you feel like sitting in a volcano or at least that is what you think you feel when you choose the wrong kind of coat.
The perfect Coat suits you for being efficient enough to keep you warm, though still being light for never looking to clumsy when strolling like a modern knight through the winterly scenery of your town.
My favourite colours this year are obviously the grey tones, the fact that in winter I prefer in almost every case black on top to all other colours , the grey coat leaves me the opportunity to give my look a accurately version of my interpretation of a winter in black, white, grey and everything between.