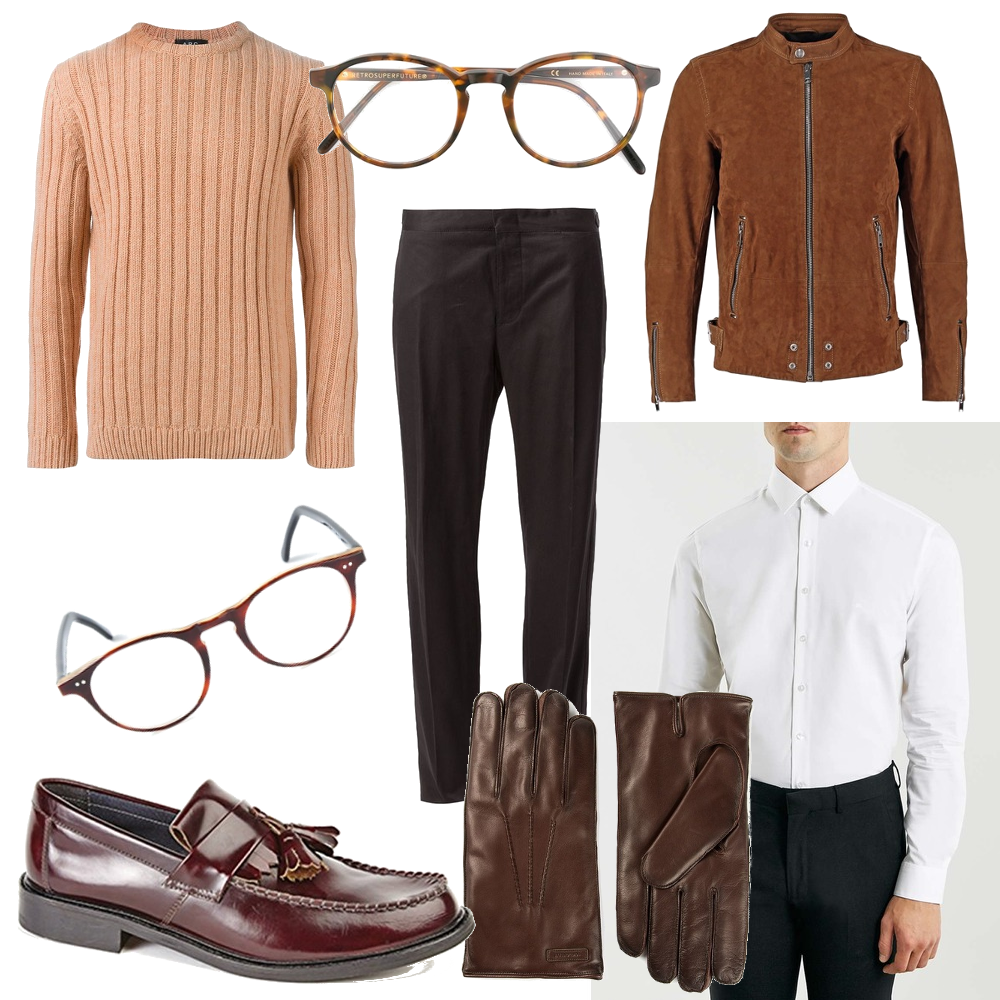 New Year – New Stories! Well, this one is actually from last year by the end of 2015. I'm talking about the SALE promotion that occurs routinely every year during Christmas and around New Year till 1 or 2 weeks into January.
It's the last couple days of the year and with all our focus for 2016 we spend little thoughts what surprises 2015 still might have for us. But let me tell you it's something that you don't want to miss. I had the idea to write a little something about  Sale-Promotion in general, but when I literally caught myself in a chaotic mess while doing sale-shopping, I knew right away this had to be a little guide. For this very reason I like to share today 4 simple rules that every shopaholic should have in mind.
Restrict your Budget to an absolute Level
This rule should be implied for all the time, but especially when the prices are dropping up to 70% down, things might get little off hand and crazy, cause you will shut off your brain and forget to do the math. Always restrict your budget, so that sale really stays SALE.
Shop accordingly by season – short term or long term
This happens to me all time. I try to shop very functional that can have an immediate purpose for me like Basics. Some pieces might get parked into my wardrobe, but when considering the fact that so many pieces are changing very little by season, it can be very smart to shop jackets that will cost you under normal circumstances a lot more, but don't have a big difference in appearance.
Keep in mind the return policy
This rule might save you the most nerves, cause nothing is more frustrating than spending money for awesome looking clothes on the internet, but when trying them on at home it turns out that they are not quite fulfilling the expectations how you wanted them to. For that always check the policy of sale products and what rights and how you can exchange or return them the easiest.
Be fast and don't wait to long
This one is to be honest a real headache sometimes, if you can be the person, who struggles to make fast decisions and wasting too much time by looking out for alternatives. Sale on the internet can be really be over before you even notice it ever was. I recommend to make sure you turn on the notification on your smartphone or other life essential device to never miss a sale of your favourite shop.
It happened to myself the other day when I got distract from work by a push notification on my iPad what read #ZARA #SALE. At first I just thought to swipe it away and head back to work, but something in me hit my curiosity spot and I couldn't resist to browse through the App and find myself totally focused by it. Well, my spontaneous hit and run shopping tour happened to result in a 190€ shopping bill and a very satisfied feeling in my guts as well a clear happy mind.
Why I had this good feeling up into my head? The fact that I didn't break my budget restriction made me feel proud for once and that I saved nearly up to 55% by using the sale promotion. The other feeling I was satisfied with was that I really bought the stuff I really wanted and nothing more. Interestingly odd how certain clothing pieces that normally wouldn't bother us in any way, are starting to attract our attention by only dropping the price tag to an alarming level and our perception of it tells us to not miss this opportunity and put it right away into our shopping cart. Fortunately I could resist all the distractions and concentrate on the things I really was searching for.
Due to the sale Zara had a little delay for the shipping dates what in my case meant about a week or so, but when my order finally arrived it didn't felt that much longer than usually. In the end I was really happy to have used the sale promotion for my shopping, cause it saved me definitely some money and taught me something about self-management.